AC Milan have acquired a player in Yacine Adli that has the potential to be very useful for the squad moving into the new season.
Adli has been getting to grips with his new environment over the past few days having returned from his loan spell at Bordeaux, one that was positive from a personal perspective but saw them relegated to the second tier of French football.
As MilanScout write, Adli in fact interprets possession of the ball in a completely different way than the other players in the squad. One of his main skills that of being often unmarked, this is because he exploits the less crowded areas actively.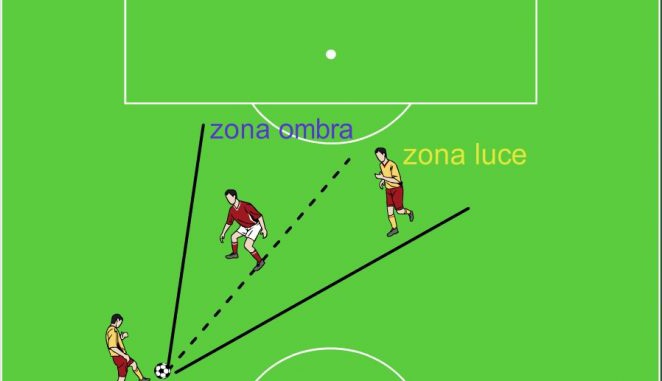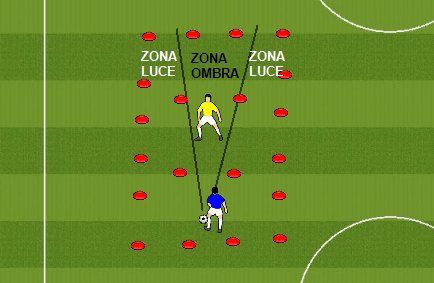 The concept of a less crowded zone is easily understood thanks to the pictures above, but it is not as clear why and how Adli uses them 'actively'. The Frenchman is extremely mobile immediately after the execution of a pass.
il concetto di zona luce è facilmente comprensibile grazie alle foto,ma non è altrettanto chiaro perché ritengo che Adli le usi "attivamente". Yacine infatti, più di ogni altro giocatore in rosa, è estremamente mobile subito dopo l'esecuzione di un appoggio pic.twitter.com/k4pbTUw64O

— Milan Scout (@MilanScout) July 18, 2022
In the video above you can see how – after making himself available as an option for Pobega and having verticalised – he moves quickly to be available even to receive the ball back. This is possible thanks to a 'pendulum' movement.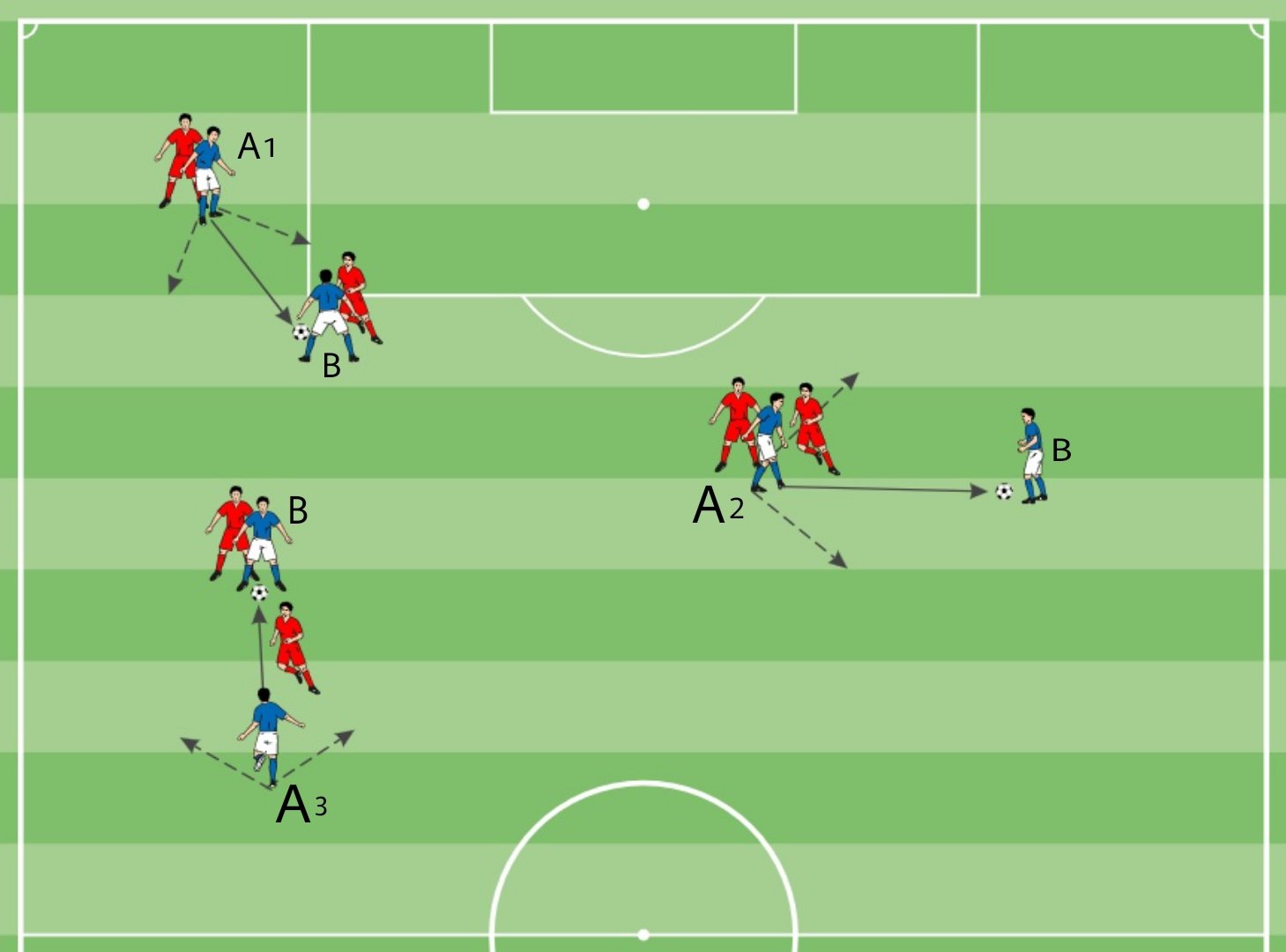 As shown above, the player with the letter A shows the importance of this type of movement, making the pass and repositioning himself immediately with a short but quick movement.
To show the usefulness of this mechanism as well as its beauty if performed together with other players, there is no better example than Pep Guardiola's first Barcelona. The maintaining of possession in very narrow spaces is guaranteed by that movement.
Per essere pratici e mostrare l'utilità di questo meccanismo oltre che la sua bellezza se eseguito coralmente non vi è miglior esempio del primo Barcellona di Guardiola. Notare come il mantenimento del possesso in spazi strettissimi viene garantito proprio da quel movimento pic.twitter.com/wT6hF0wJGn

— Milan Scout (@MilanScout) July 18, 2022