Cristian Zapata spoke to Milan TV's microphones and revealed a possible shock number change for next season.
How did the situation unfold, allowing him to equalise against Inter in the 97th minute: "I do not know how I got it, I was thrown away and I saw that the ball has come in. Maybe I'll shove it in, then.
"These are the games where we struggle more and I was in charge. I think I have finished a great match."
"I never dreamed of it. Every player dreams like this. I'm lucky and I'm very happy."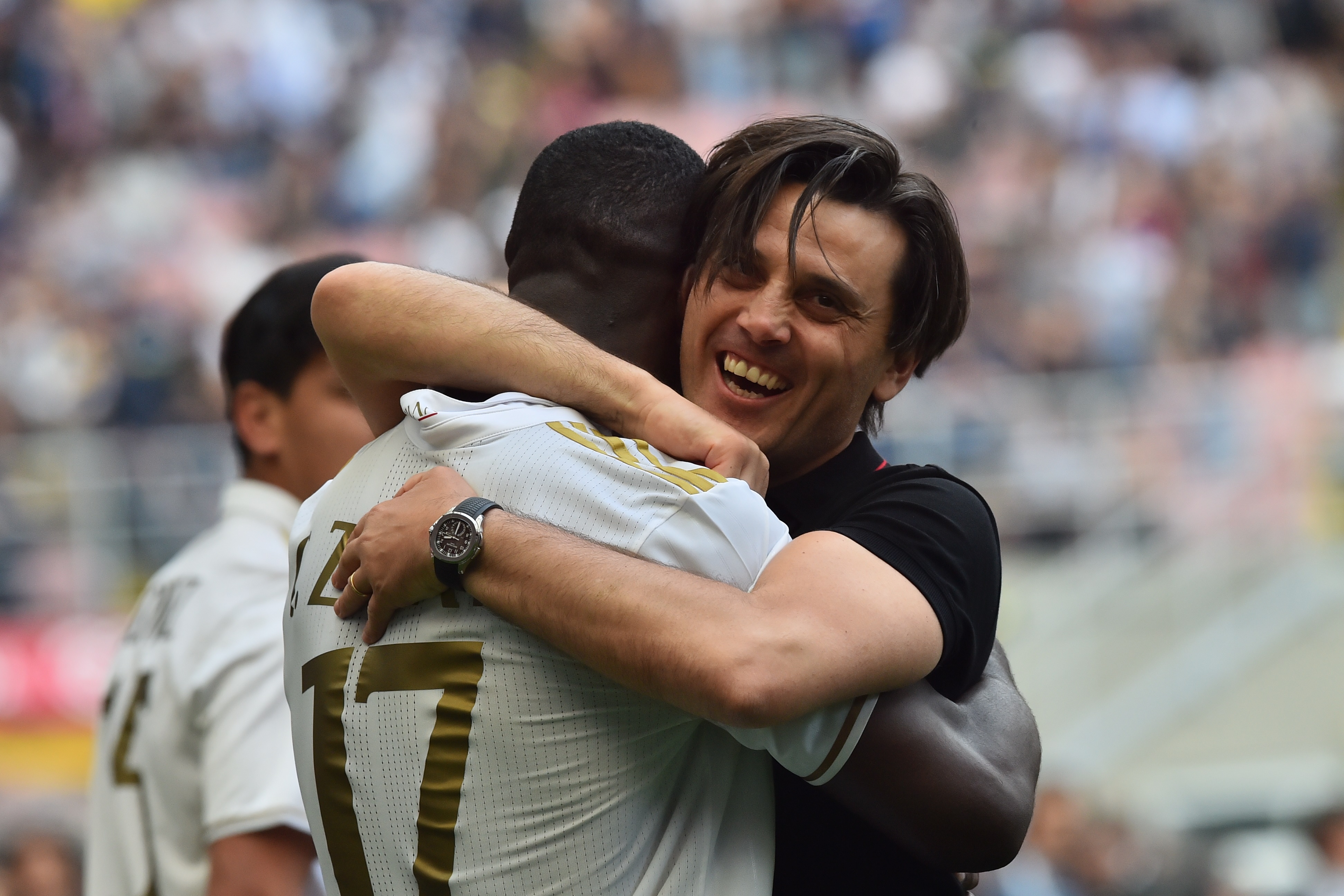 On the group: "We are a very united and humble group, we are very organised and we are also in the game when there are difficult times. We are on the road to reach the goal of returning to Europe.
"After many months of injury when I was back the team was doing very well. I had to have patience and work for the opportunity that came. I feel at a good moment, but I always have to improve every time."
On the match with Empoli: "They are very tough, but we are working well, we know that we have to win these 3 points at home, we have a few games left, we have to keep in mind that these games are decisive."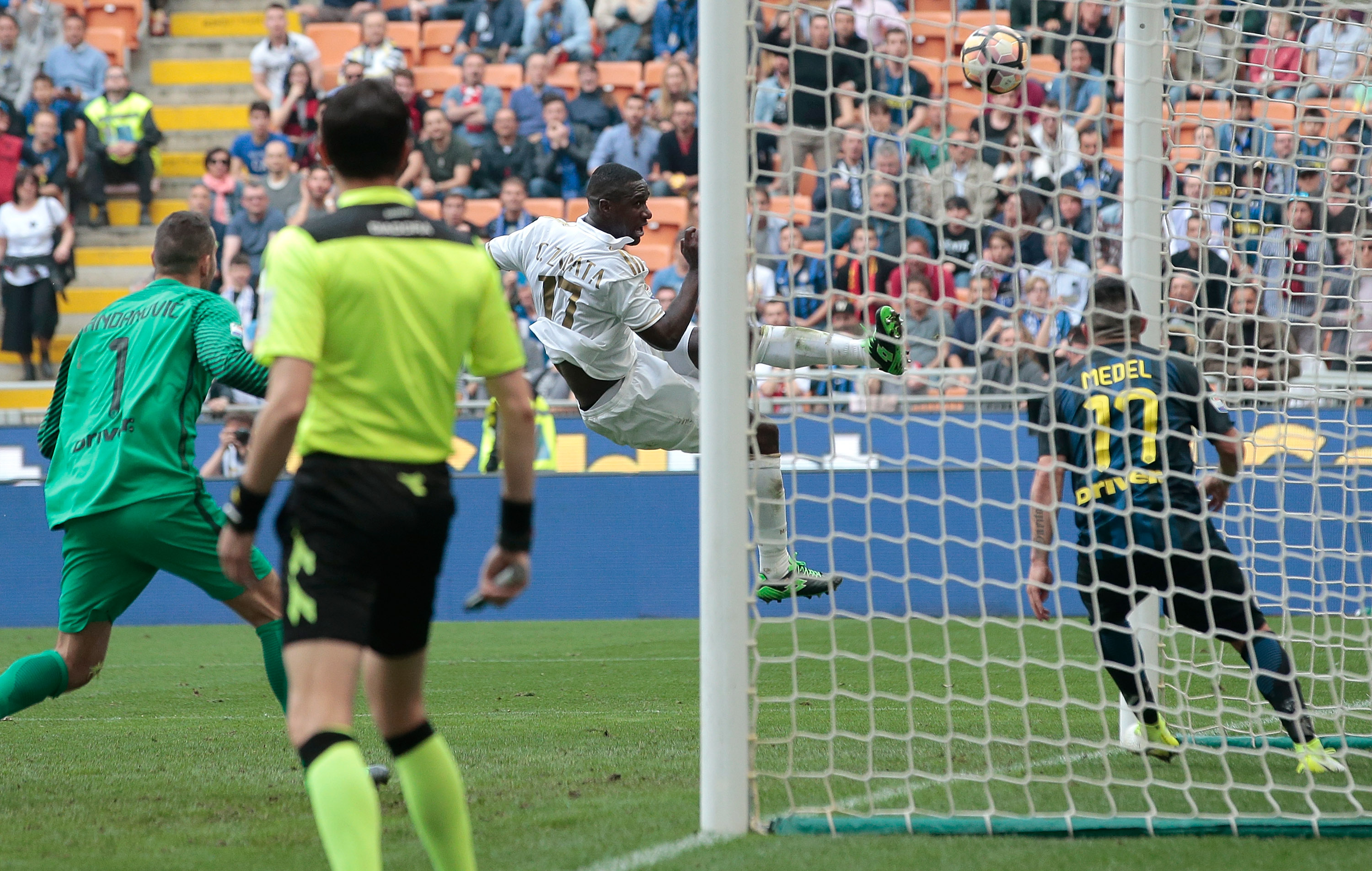 On the first gift given to Yonghong Li: "I'm happy, at least I will remember my name!"
Does he see himself as a part of Milan's history thanks to that goal?
"Sure, this is important. That motivates me even more to work and continue on this road, hoping the story is even wider."
On the rumours he will wear 97 next year: "Let's see, I'm wearing 17 because it's the day my daughter was born."