"There will be an important budget for the summer transfer market. Our goal is to sign one or two world class players, so that the coach has a strong team ready at the beginning of July."
These were the words of Milan's new CEO Marco Fassone during Friday's press conference of the club's new owners at Casa Milan. One of the questions was also about potential new strikers, with the questioner mentioning Pierre-Emerick Aubameyang and Karim Benzema. Fassone replied with a simple "We like certain names that have surfaced".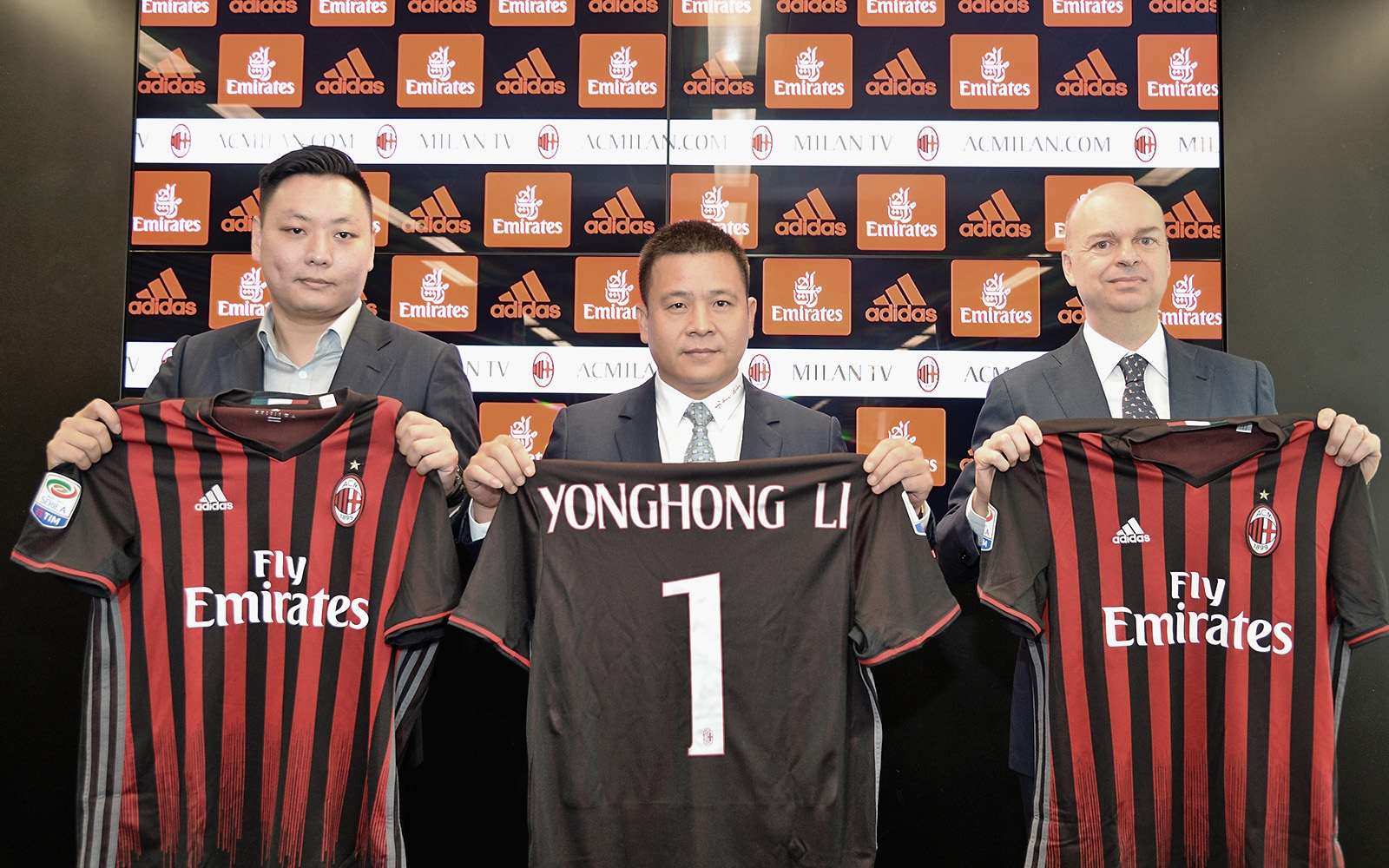 The truth is, Milan indeed do need a top class striker. Carlos Bacca is not exactly the complex type of an attacker that suits Vincenzo Montella, while Gianluca Lapadula is a good squad player, but probably does not have exactly what it takes to be a real game changer. This is why I have chosen to compare the two, in my opinion, best options that Milan should be considering this summer – Pierre-Emerick Aubameyang and Andrea Belotti.
Affordability
In terms of the money needed to lure both players to Milan, the fees are presumably quite similar. Transfermarkt.de considers the Italian worth €30 million, while the Gabonese international €65 million. However, Belotti is having an amazing season and has just recently renewed his Torino contract, with a €100 million release clause inserted applicable for foreign clubs.
The feeling is that Belotti could make a move for a fee in the region of €50 – 60 million, while the price for Aubameyang could rise up to €70 million, considering his experience, long-term prominence and Dortmund's stubbornness on the transfer market.
In terms of salary demands, not long ago Gazzetta dello Sport reported that Milan are offering Aubameyang a staggering €7.5 million annual salary. On the other hand Belotti would probably be a more feasible option in this perspective, with his current salary at Torino being about €1-1.5 million/year.
All in all, Belotti would surely be the more intelligent purchase considering the potential costs of the deal.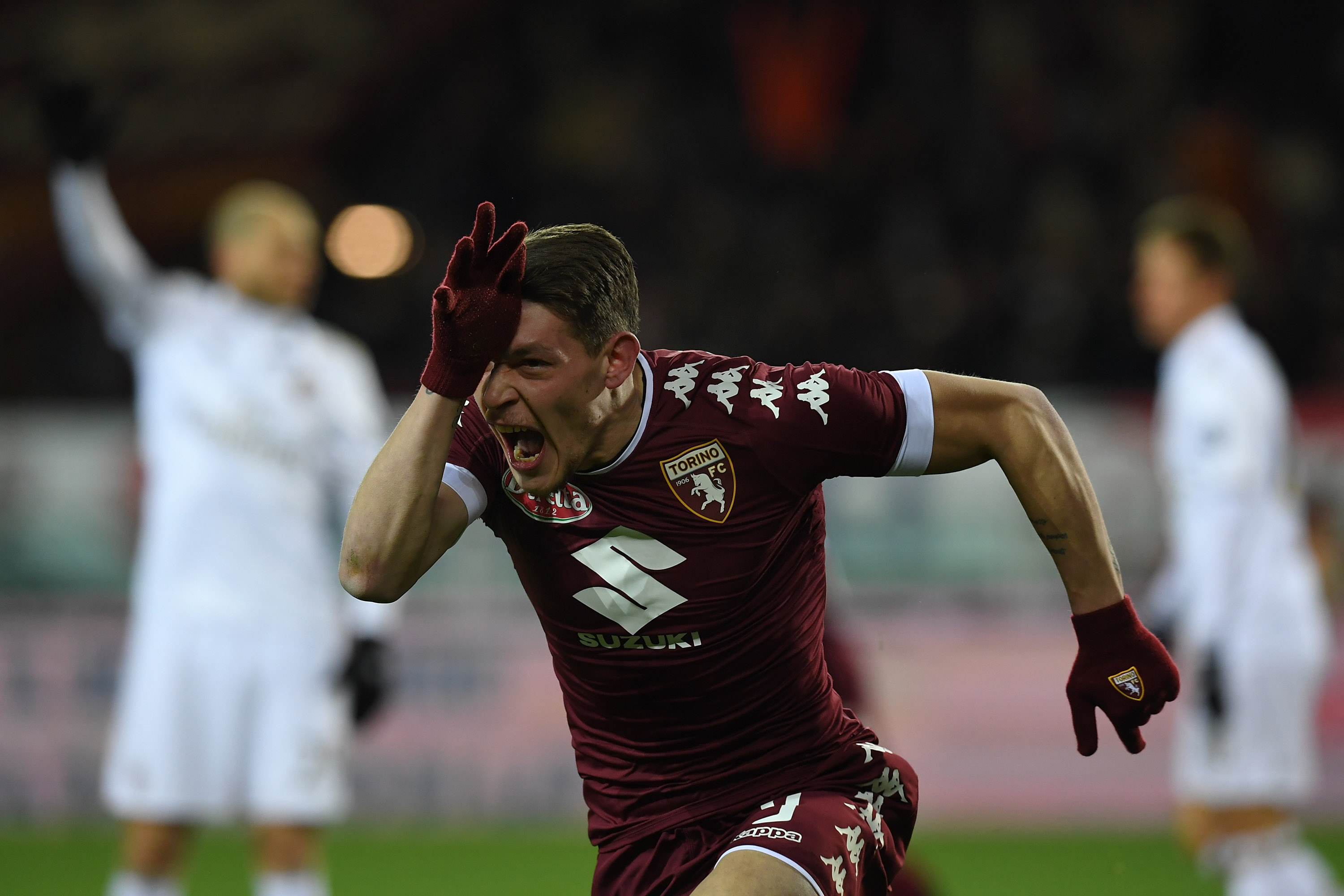 Goal-scoring record, experience and potential
Both players can boast a fantastic scoring record this season, but unlike Aubameyang, Belotti is experiencing his first season of this kind. The Italian international has scored 27 goals and assisted another 5 in 32 matches across all competitions for Torino this season. But last season he only reached a tally of 12 goals, while in 2014 it was just 6, meaning he is currently experiencing just his third full Serie A season.
Meanwhile Aubameyang is a prominent goalscorer in Europe. Gabon's captain has scored 33 and assisted 5 in 38 matches across all competitions this season. Last year he ended the season with 39 goals and 12 assists and the season before (14/15) with 25 goals and 11 assists, which is astonishing considering the fact that he played a lot as a right winger. Until 13/14 he played solely as a winger, but still managed to bag in 16 goals and 5 assists in his first Dortmund season and 21 goals and 15 assists in his last in Saint-Étienne.
Aubameyang also has experience with more competitions. The fact is that he was not capable of making a mark in Serie A for Milan, but he showed his class in more than a hundred of Ligue 1 and Bundesliga appearances. He has also played in the Champions League with Dortmund, as well as the Europa League and has represented Gabon as team captain at the African Cup of Nations on numerous occasions.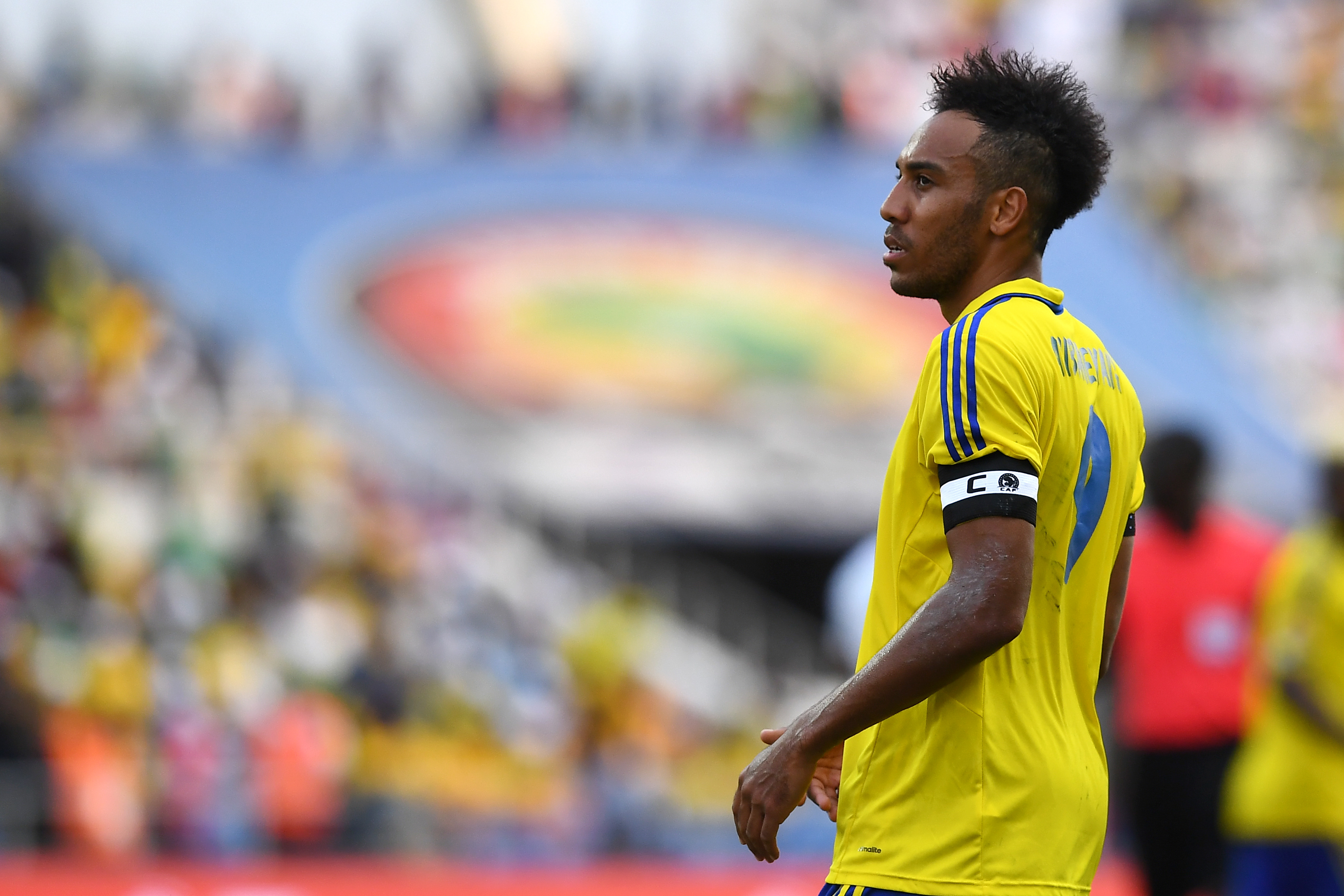 In contrast, Belotti has little international experience and only played in Serie A (which is fundamental,obviously). He has never taken part in any major tournament or European competition and is a relative novice in the Italian national team with 7 appearances (but 3 goals).
In terms of age, however, Belotti seems to be the obvious choice, being just 23 years of age. Aubameyang is not old, he is only 27, though he turns 28 in June, but in terms of potential for the future of Milan, Belotti seems like the better choice. He fits the current Milan prototype: young, Italian, fighting spirit and above all a heart for Milan.
But Auba also is a player that seems fit to lead this Chinese revolution. The situation really seems somewhat analogical to Paul Pogba's return to Manchester United, since Aubameyang is a Milan youth product. He could come back home as a prodigal son, hungry to prove himself and hungry to return the club to its old glory times.
Putting all these assumptions and facts together, Aubameyang seems like the better fit in terms of his goal-scoring record, experience and potential for the future.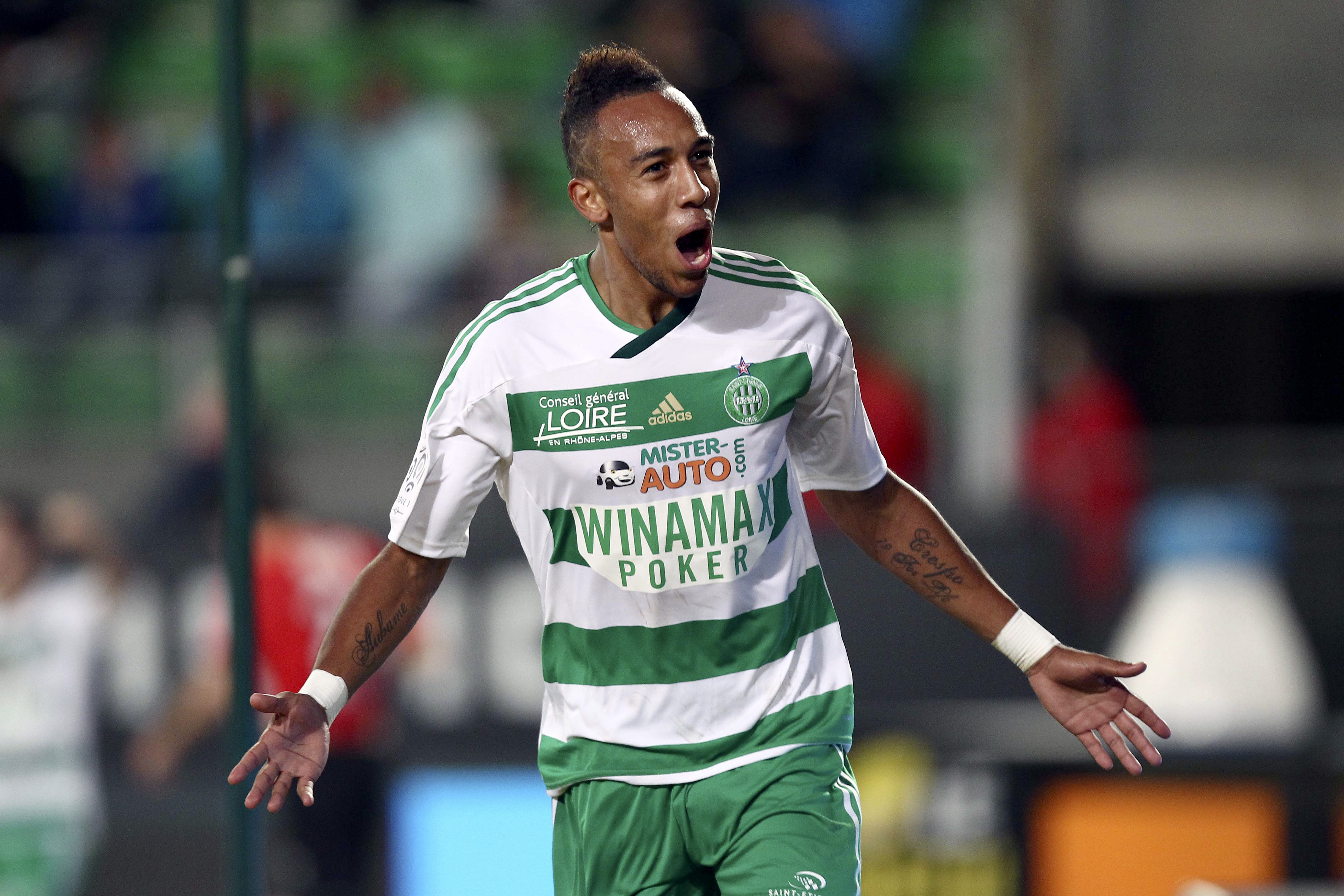 Availability
For reasons mentioned above, both would most probably be willing to come to Milan. Belotti, with all due respect, plays for a small club, thus the motivation is higher. He is also a life-long Milan fan and used to go to the San Siro for Milan games in his youth. In addition, his idol is Milan legend Andriy Shevchenko.
The question is obviously if other competitors will not act faster than Milan and whether Belotti would be ready to refuse them for the likes of Milan. On the other hand, it's crazy to imagine that a club will really activate his €100 million release clause (though in today's market nothing is impossible), while Italian clubs are seemingly set in the attack. Juventus have Higuain and Dybala, Inter Icardi etc., so Milan could take advantage.
Aubameyang would be subject of more difficult negotiations. He plays for a Champions League club and will probably be drawing interest from top European clubs like Chelsea, Real Madrid, perhaps Manchester United and City.
However, in 2013, while still at Saint-Étienne, Aubameyang expressed his will to return to Milan. In 2016 he said in an interview with Onze Mondial that he spoke with Adriano Galliani at the Champions League Final. The former Milan CEO said: "I know that you cannot come back right now, but if one day you choose to return, you are welcome here". Aubameyang replied: "With pleasure".
In this regard, Belotti is probably the more feasible option, but objectively it will take huge economical effort to bring either of them to the club, but personally I really do have a feeling that both would be very keen to lead Milan's attack.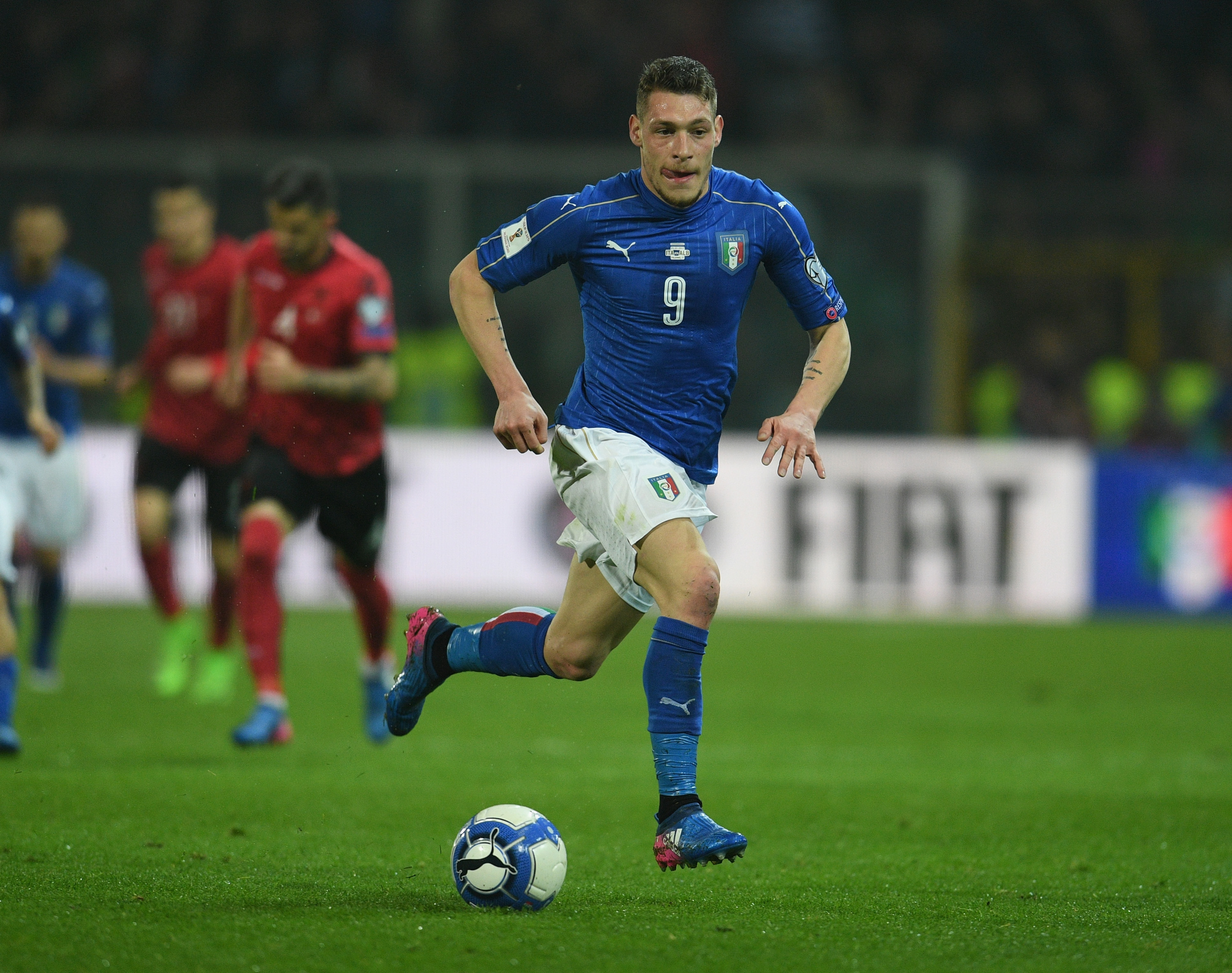 Marketing potential
Marketing-wise Aubameyang really would be a summer bombshell for Milan. He is probably the most marquee signing the club can make. It would be a huge statement from the new ownership to the world of football. Auba is also, as mentioned before, a youth product of the club and a hugely popular player around the world. Moreover, he is probably the best player of the African continent and can attract a wide scale of fans to the club.
Belotti, on the other hand, also has big marketing potential. The potential has its base in something else compared to Aubameyang. Since at the moment Milan seems to be the main base of Italian talent in the country, Belotti looks like the perfect fit to lead the attack. As mentioned, he fits the young Italian policy, but certainly lacks something in terms of experience and leadership, as well as prestige, in which the Gabon captain can provide a huge contribution.
In terms of club propagation and marketing, Aubameyang is the obvious choice compared to a rather prestige-wise weaker Belotti, who, however offers marketing contribution in a specific way.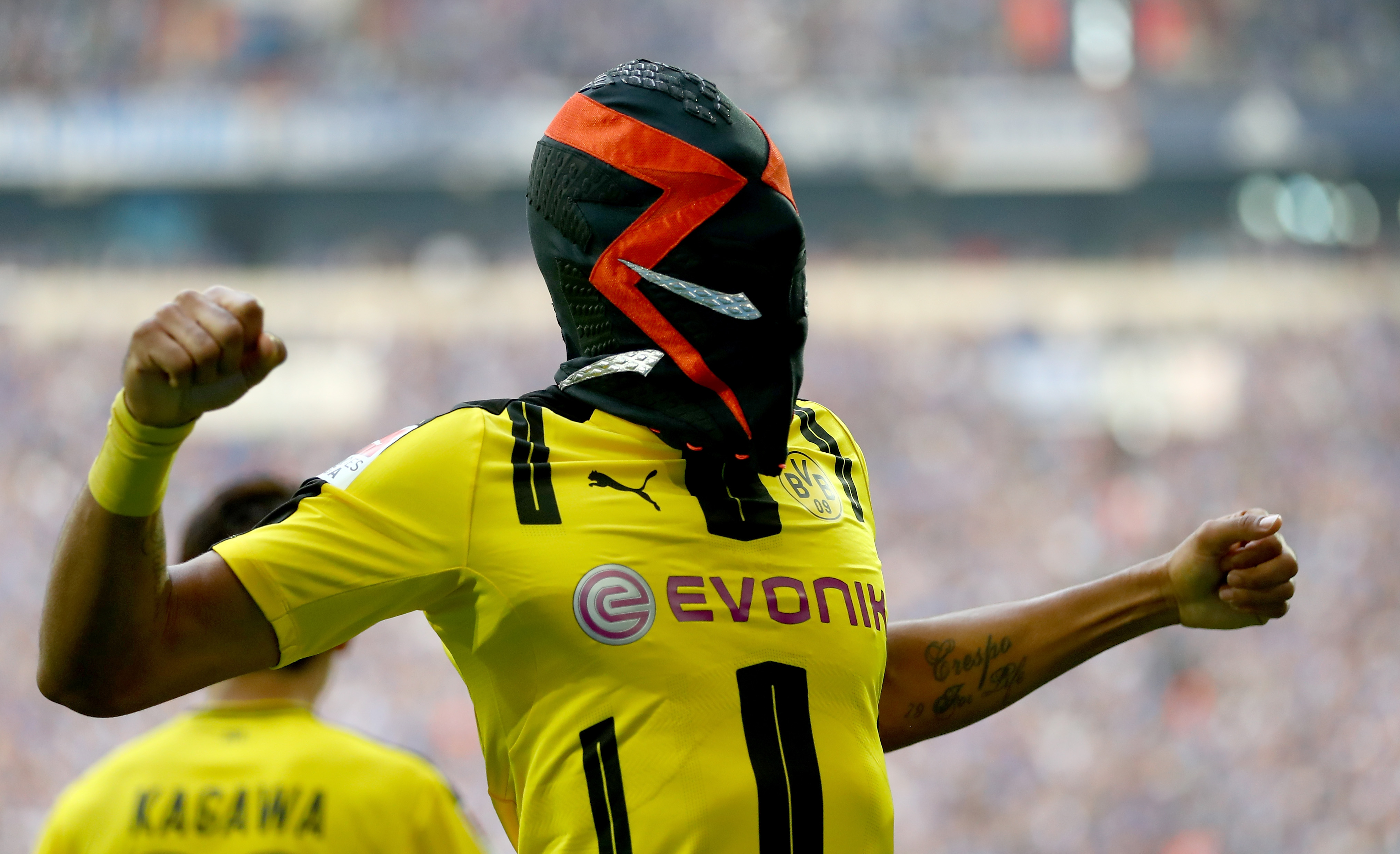 How they would fit the team
This really depends on what Vincenzo Montella plans on implementing for next season, as this season we have seen glimpses of various game styles. For now the team is built to play counter-attacking football mainly. When Milan have to dictate the tempo, the limits of the team are exposed. Obviously not all the time (e.g. vs Palermo at home or the very recent derby), but the general trend is that counter-attacking football is what makes this team's identity.
It is hard to predict what the team will look like next season. Presumably Fassone and Mirabelli will try to create a team for Montella to implement the style of football he promoted at Fiorentina. But generally speaking, Aubameyang would need a dynamic side and improved service from the midfield as well as wingers. On the other hand Belotti is seemingly the more complex striker, suitable for a more dominant team in terms of possession. Statistics also prove this, as Belotti has more key passes (1.46) and chances created (1.6) per game, as well as assists, than Aubameyang (0.94 chances created, 0.87 key passes). All data are from Squawka.
Who is better for Milan overall?
It is really difficult to answer. For the past days I've stumbled upon many opinions on Twitter regarding this matter, but for me personally the more suitable player for Milan is Aubameyang.
I think that both are great players, Belotti has to develop still, while Aubameyang already is world class. What our club needs at the moment to bounce back, are proven world class player to accompany our young talents. What Aubameyang also offers is great marketing potential, which I stressed in the previous paragraphs. Moreover, he has a stunning and stable goal-scoring record in the past years and has experience from Europe's top leagues as well as the Champions League. For me, the idea of his return is fascinating and I would be absolutely thrilled if he succeeded and proved that he really is "Da Milan" and worthy of this glorious shirt.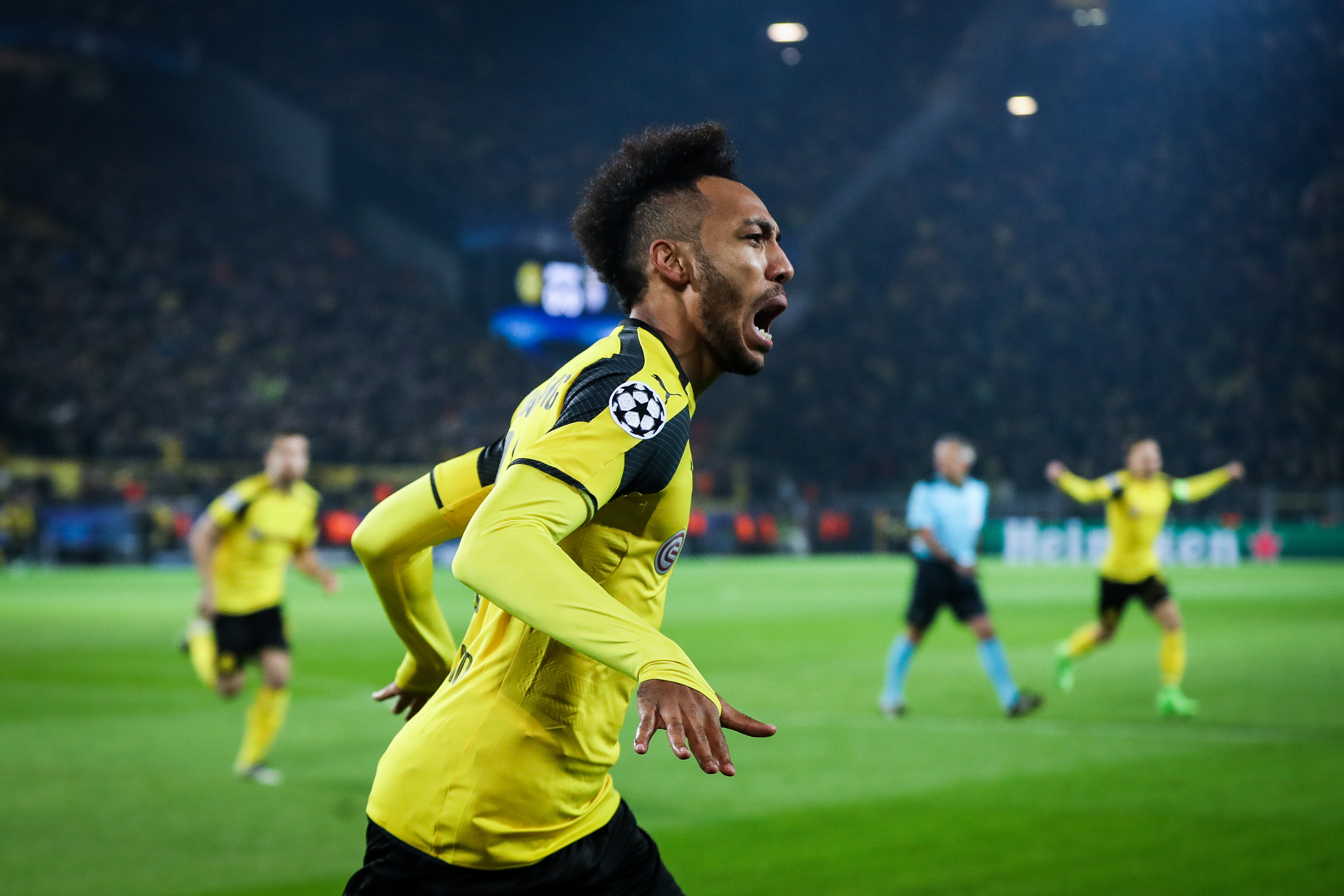 With all due respect to Belotti, who I hold in high esteem, Aubameyang would be my pick if I were to choose the leader of the attack of this Chinese revolution.