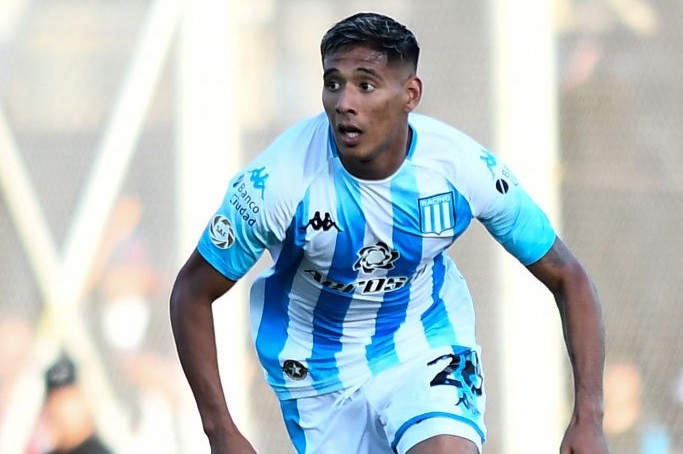 As a result of the Coronavirus outbreak all over the world, the world of football has been put on hold for the...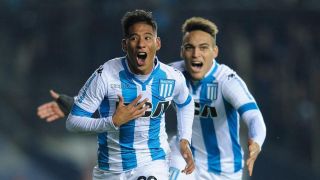 Matias Zaracho, the attacking midfielder of Racing, remains a very 'hot name' for AC Milan in view of next season. In fact,...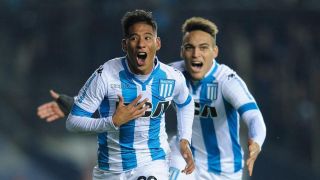 Nowadays, you have to be well prepared to get the players you want on the transfer market. Therefore, AC Milan are already...