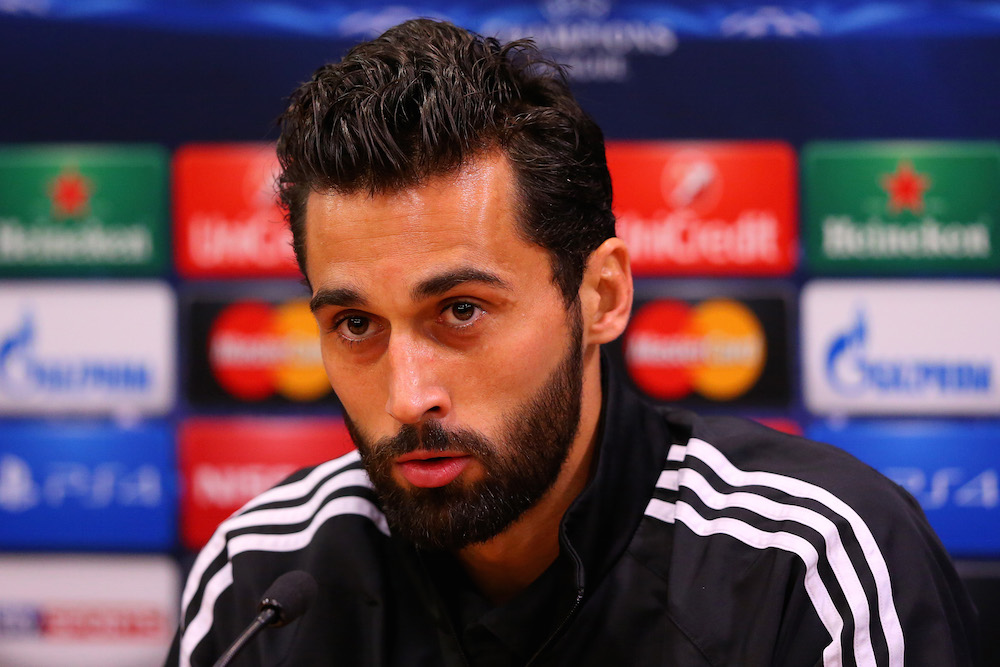 After reports claiming that ex-Real Madrid player Alvaro Arbeloa had already signed a contract with AC Milan, both Galliani and Arbeloa's agent...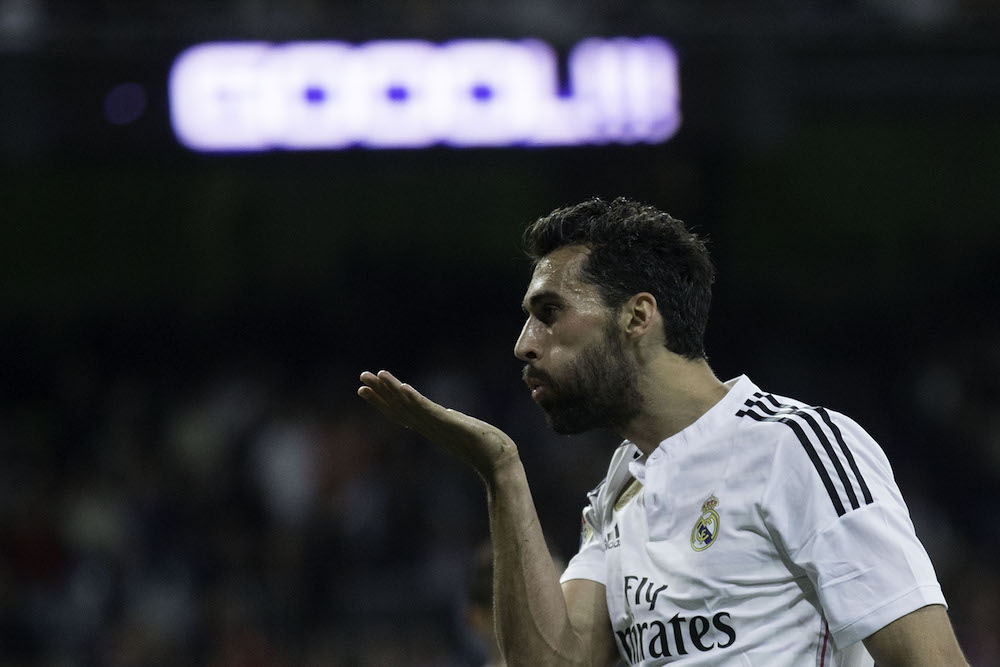 Spain push Arbeloa at Milan, but from Adriano Galliani comes the denial. The rumour came from El Confidencial, who stated that Milan would...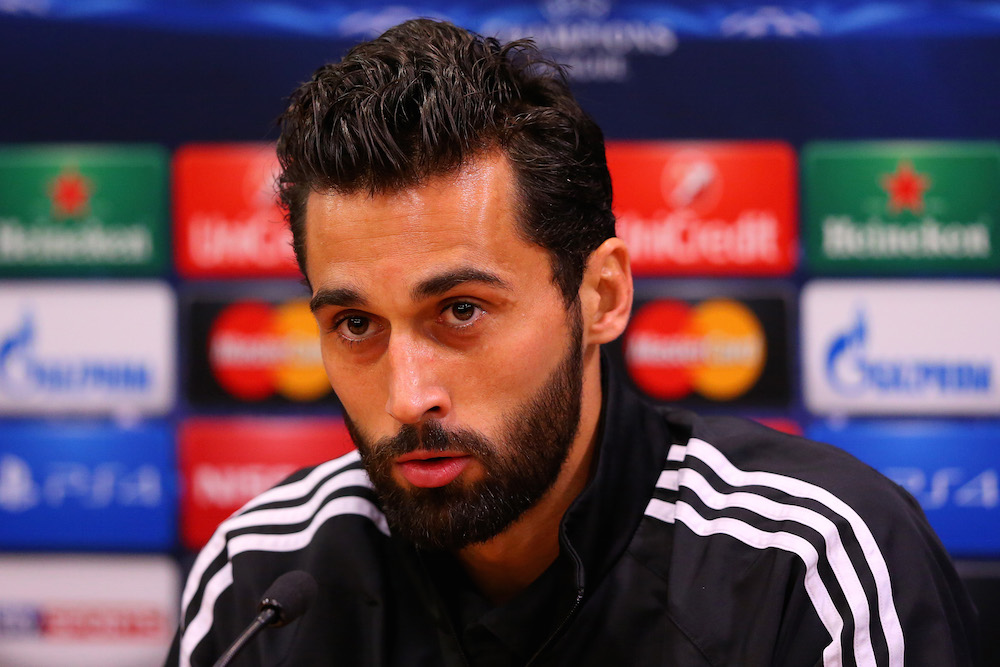 SportMediaset reported earlier this week that former Real Madrid defender Alvaro Arbeloa had already signed for AC Milan, though the Rossoneri have...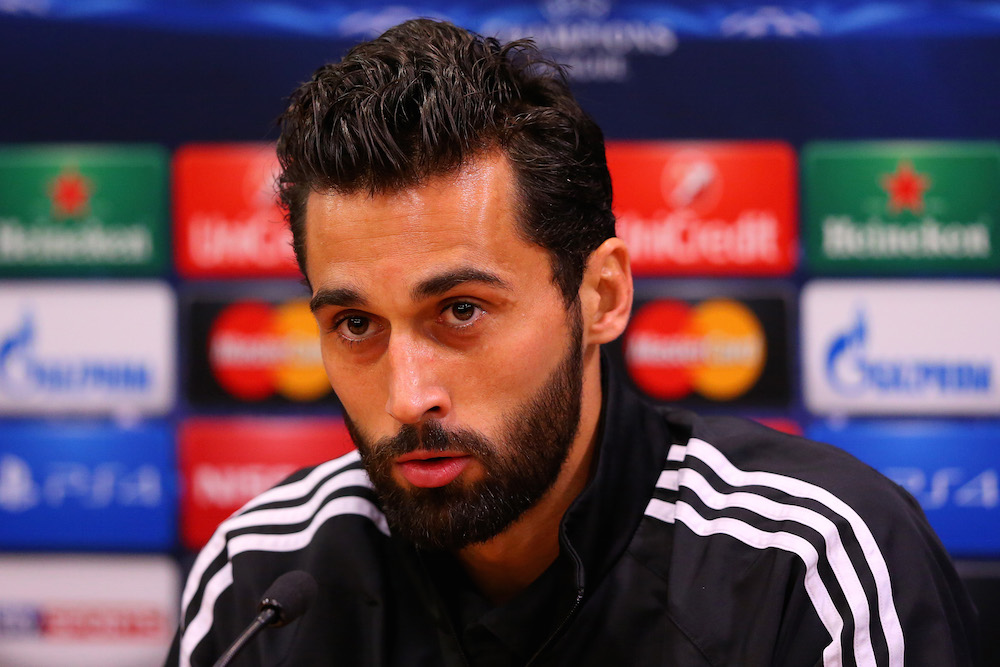 Real Madrid have not extended Alvaro Arbeloa's contract and the Spaniard is now free to join any other club for nothing. AC Milan...