AC Milan have confirmed that Carlos Bacca will not travel to America with the rest of the team, but insist it is not due to transfer dealings.
A statement on their official website confirmed the Colombian will not play in the International Champions Cup in Chicago, San Francisco and Minneapolis respectively.
"Milan have decided, at the request of Coach Vincenzo Montella, to apply to Carlos Bacca – who arrived in Milan on Thursday – and Mattia De Sciglio – arriving Thursday July 28 – the same criteria as used for Gianluca Lapadula and Leonel Vangioni.
"For that reason, Bacca and De Sciglio will do all their preparations at Milanello, having been left out – for these reasons and not for reasons related to the transfer market – of the list of players for the International Champions Cup for which Milan is expected in the USA."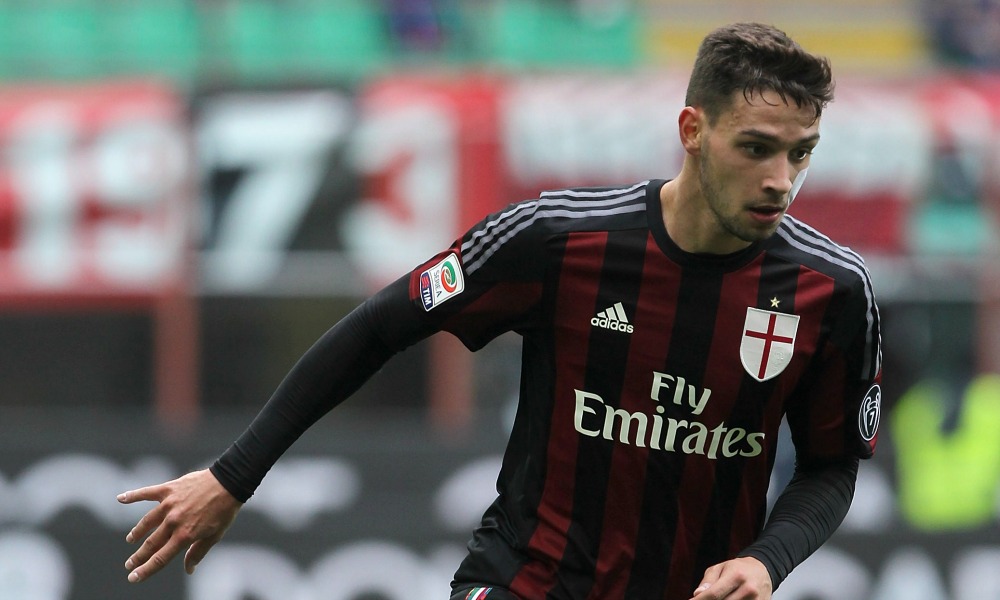 Bacca stated yesterday that he believed he would be heading to the USA with the team, and that his mind was fully focused on Milan.
"I'm leaving the the US tour with the team tomorrow," Bacca told reporters at Malpensa airport.
"West Ham? I'm thinking about Milan and making myself available for the coaching staff. I don't feel any pressure. I have a four-year contract with Milan and I'm happy here.
"I'm very calm and I always want to do my best as we saw last season, so I'll give my all.
"Playing in Europe? There will come a time to play, first I have to talk to the club and then we'll see what happens."