Yesterday was a day of work for Milan general manager Adriano Galliani as he had a meeting with Cagliari to discuss a potential Storari-Gabriel swap deal.
As he was leaving the Nuova Arena restaurant last night he stopped to talk to Calciomercato.com's Daniele Longo, and discussed the current situation at the club.
"I am very very happy for Carlos Bacca," the CEO began.
"It is always important to score goals but you have to remain calm when you are in a moment where you don't score any goals. Bacca's goal was ultra important for us as it was an important win.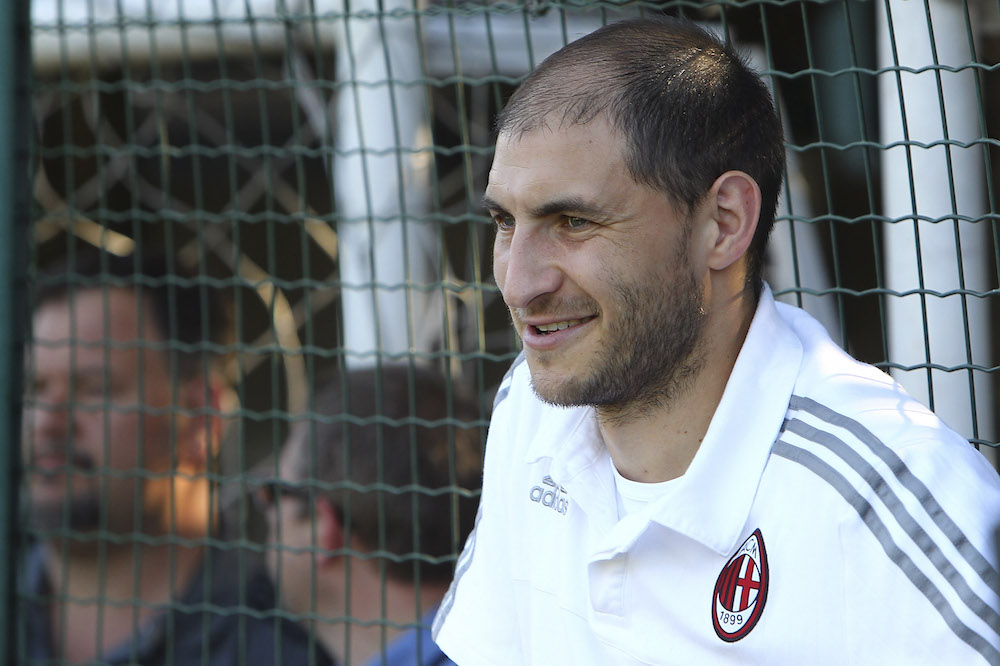 "Romagnoli-Paletta? When Paletta plays, both Romagnoli and Gustavo Gomez play much better. Paletta is a very important player for us.
"When Nesta would play with Thiago Silva, the Brazilian always performed better. When Nesta wasn't there, then Thiago Silva had a harder time. 
"Romagnoli to the Premier League for €35million? I won't comment this, good night…"
Going back to the Storari-Gabriel swap deal, it now seems that both clubs will make an official decision by Tuesday night on the matter.