Gianluigi Donnarumma is set to extend his contract with Milan. Today in a summit between both parties an agreement in principle was reached between Raiola and Fassone. The details are yet to be officially rev
According to Sky Italia, Donnarumma will sign a four-year renewal instead of a five-year one, as previously expected. The Italian international will be tied to the club until June 2021 with an annual salary of €6 million.
In addition, Antonio Donnarumma, who is Gigio's brother, will the younger sibling at the club. Antonio is expected to earn about €1 million a year and will arrive from Asteras Tripolis.
Moreover, Raiola will not receive any commission nor any percentage from futurale sale from the renewal. He will, however, be receiving 5% of Donnarumma's salary.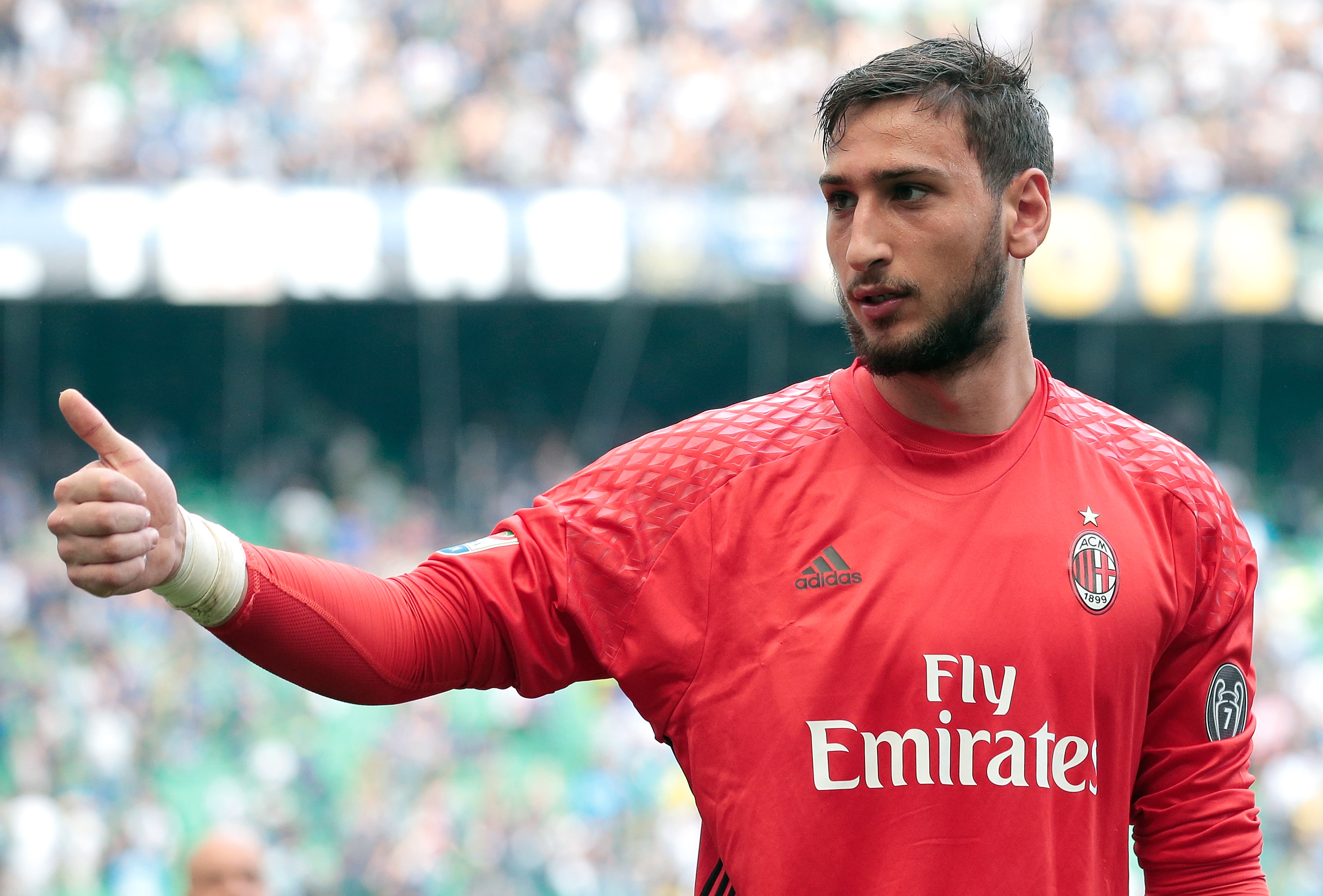 There is still discussion about the release clause. What is probable is that there will be one release clause instead of two, as previously thought. The release clause should not be connected to Champions League qualification and is expected to be about €80 million.
The signatures are scheduled for Saturday and could maybe even take place in Ibiza, where Donnarumma is currently on vacation.