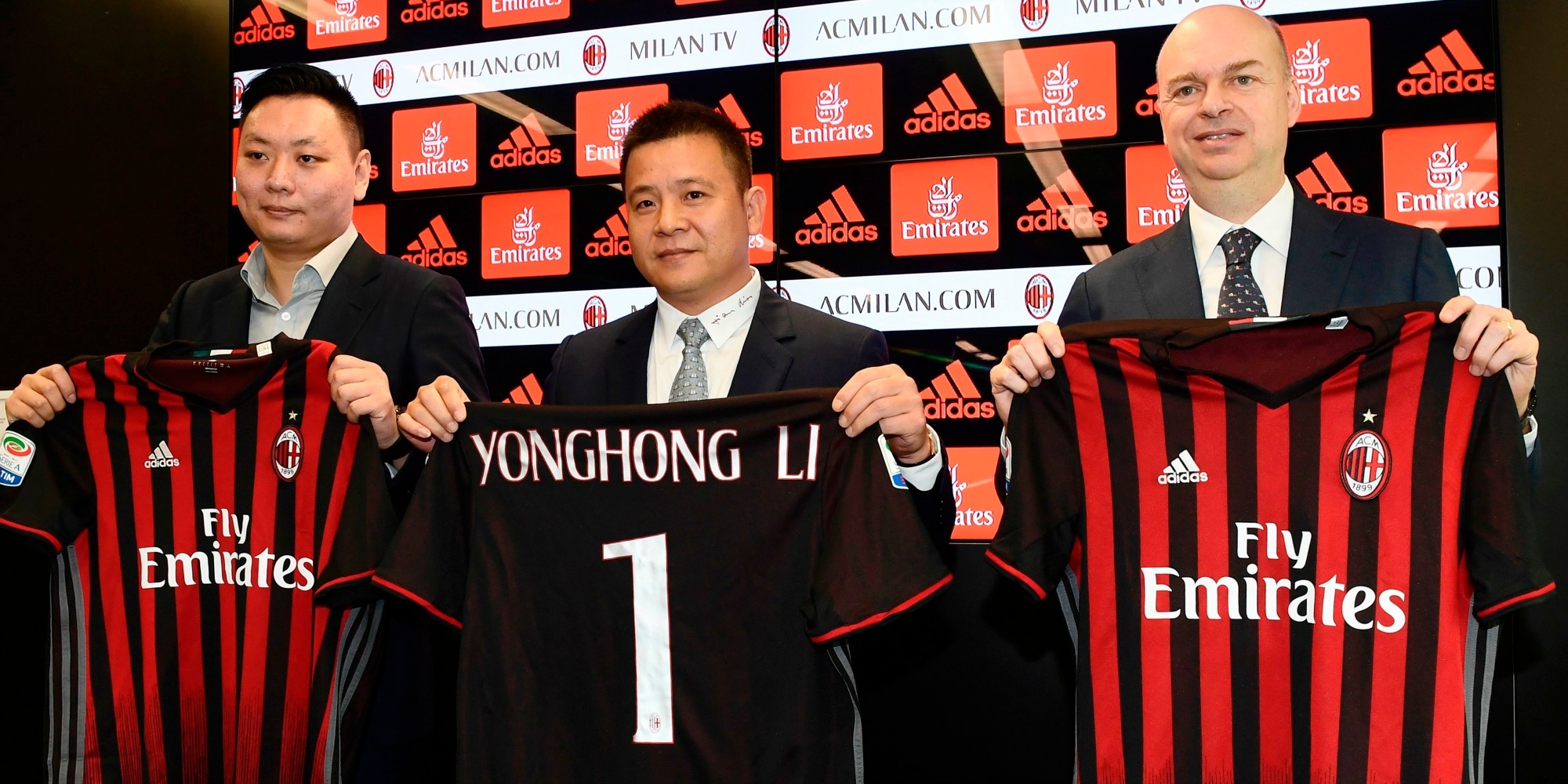 October 15th. A date that will be crucial for the legacy of Milan owner, Li Yonghong, according to CalcioMercato .com As of today,...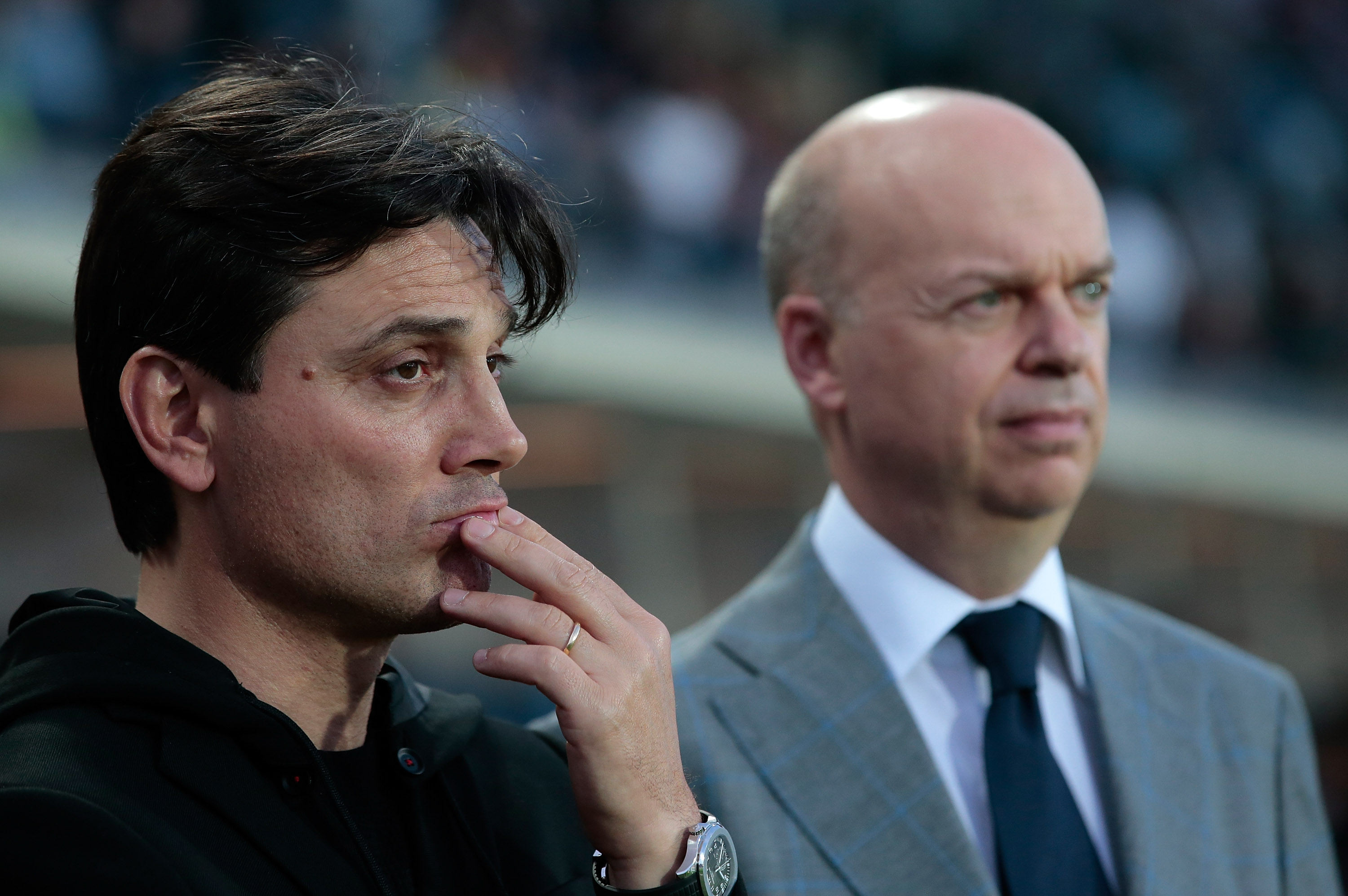 After a rather unfortunate loss in the first derby of the season, Marco Fassone admits he expected a better result. Especially after...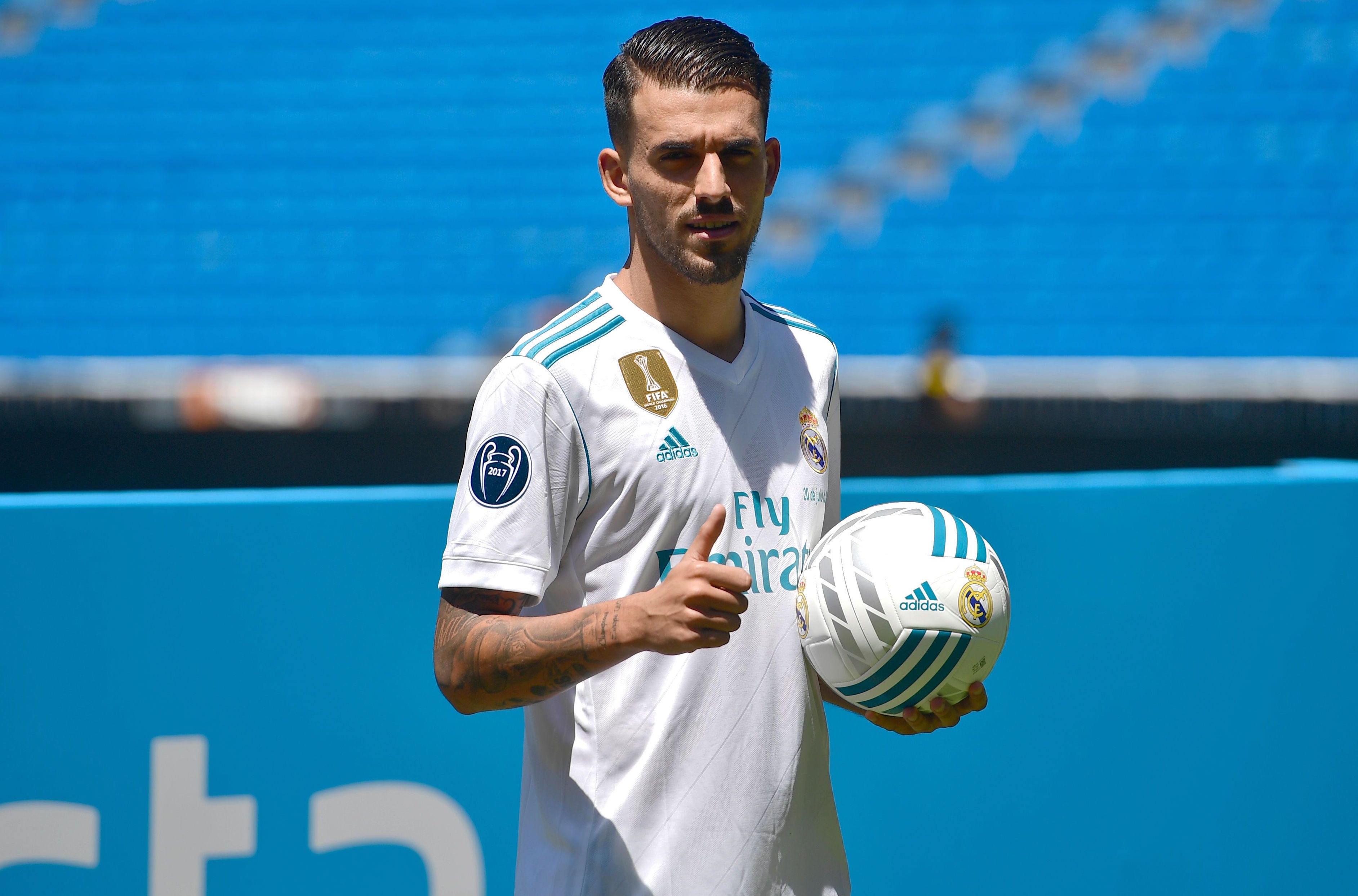 Accoriding to TalkSport .com Milan have set target to land the Spanish starlet Dani Ceballos from Real Madrid. Deemed as a future star...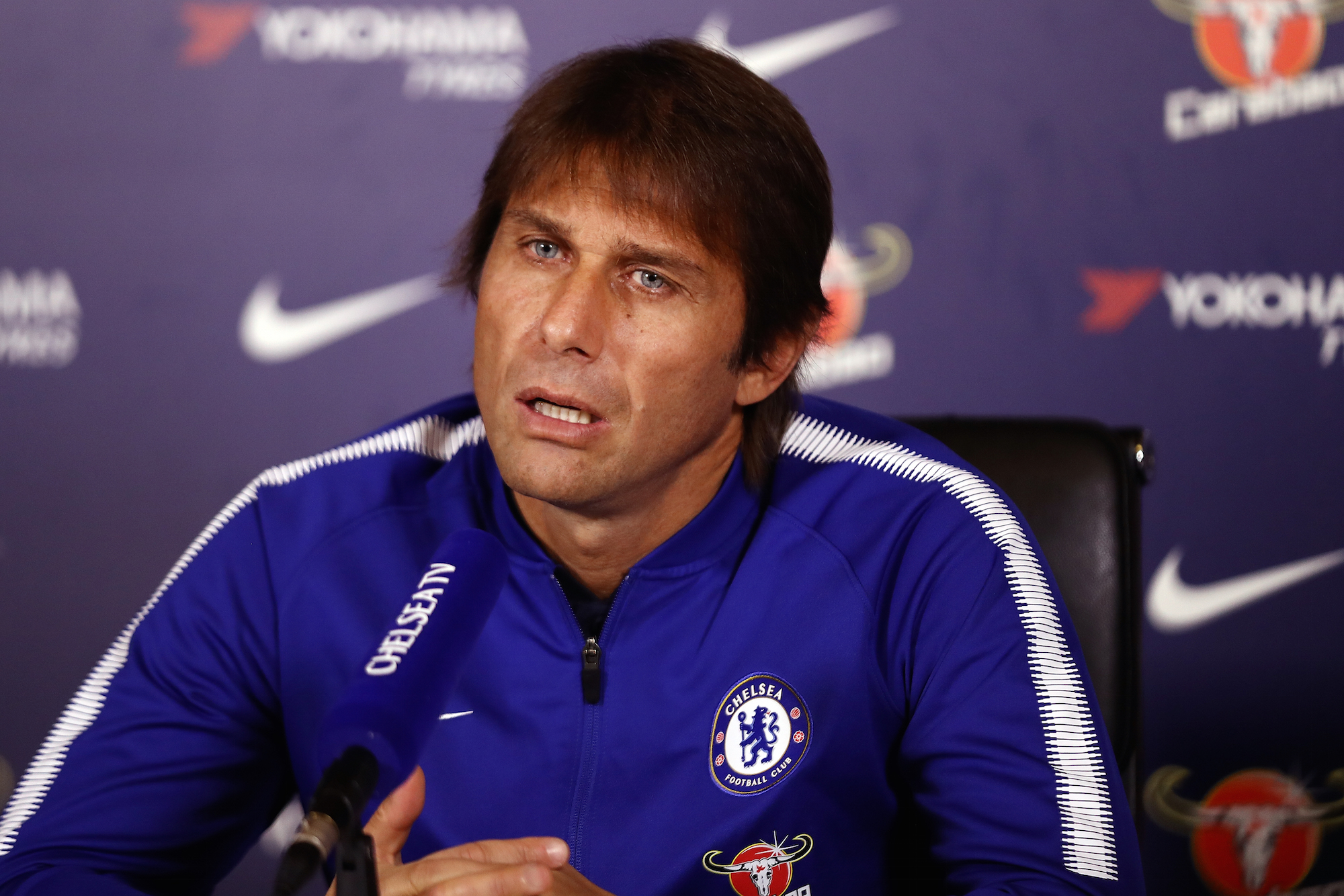 Corriere dello Sport reports on Wednesday that Milan have a plan to secure Chelsea Manager Antonio Conte next summer, in case Vincenzo Montella doesn't...